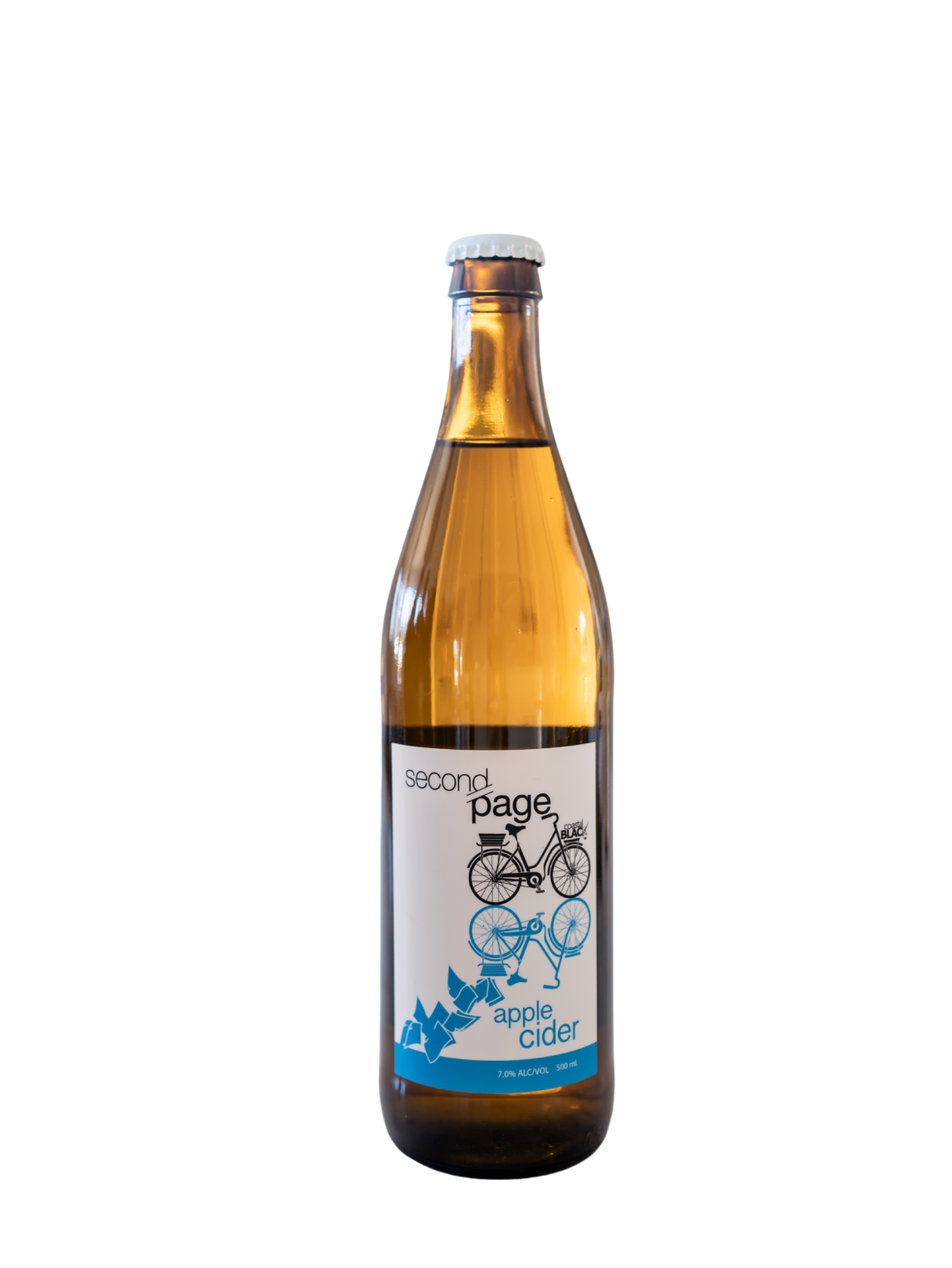 Second Page | Apple Cider
Our award winning 'flagship' Apple Cider is crisp and dry with a refreshingly easy drinking light finish - it's a perfect cider to enjoy at any time of the year !
(7.7% alc)
Buy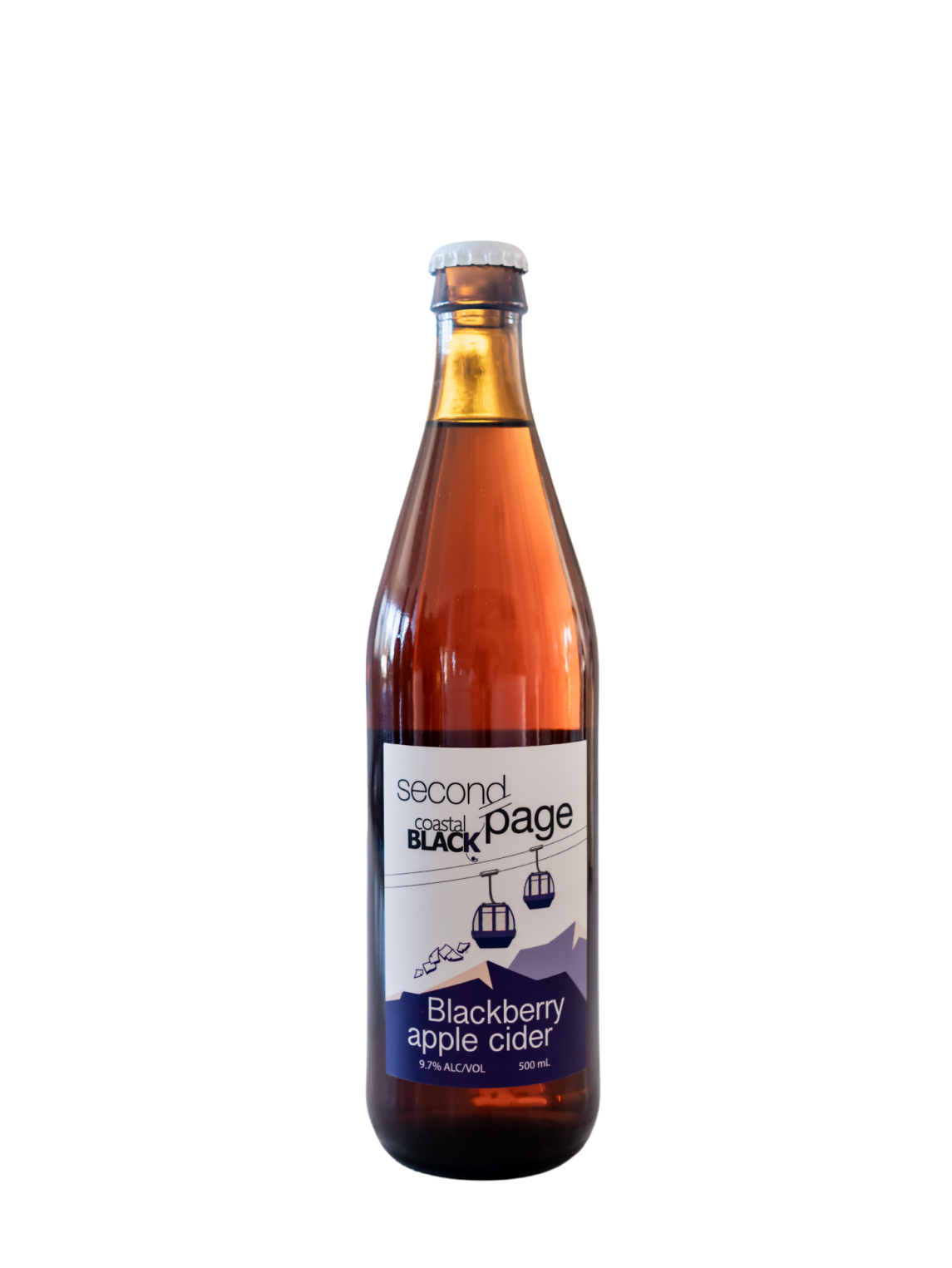 Second Page | Blackberry Apple Cider
This delicious cider has a lovely delicate blackberry flavor with slight caramel notes on the finish, its fun, refreshing and great for sharing!
(9.5% alc)
Buy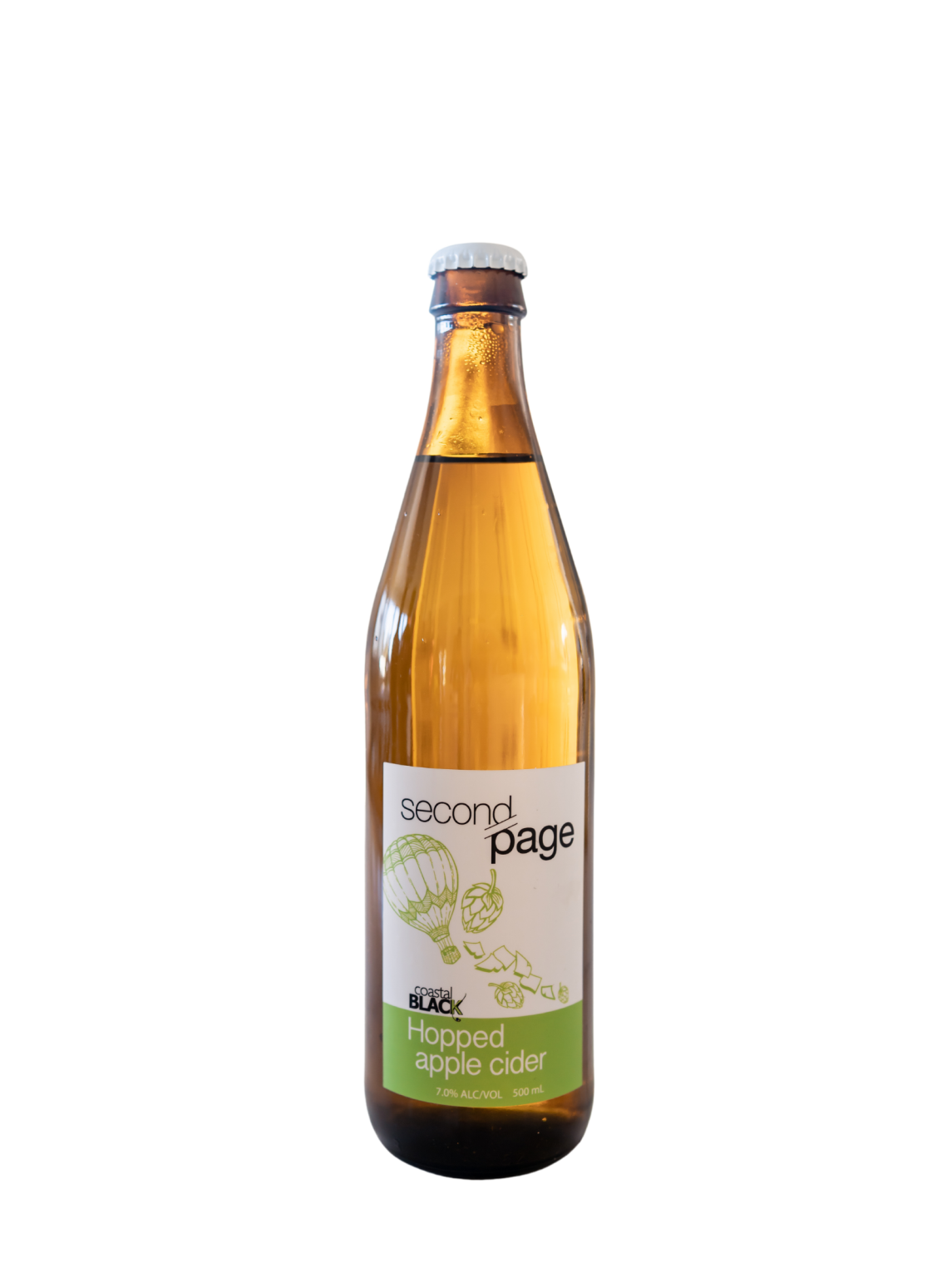 Second Page | Hopped Apple Cider
Our Hopped Apple Cider is clean & fresh with delightful citrus and floral notes on the finish. A local favorite!
(7.6% alc)
Buy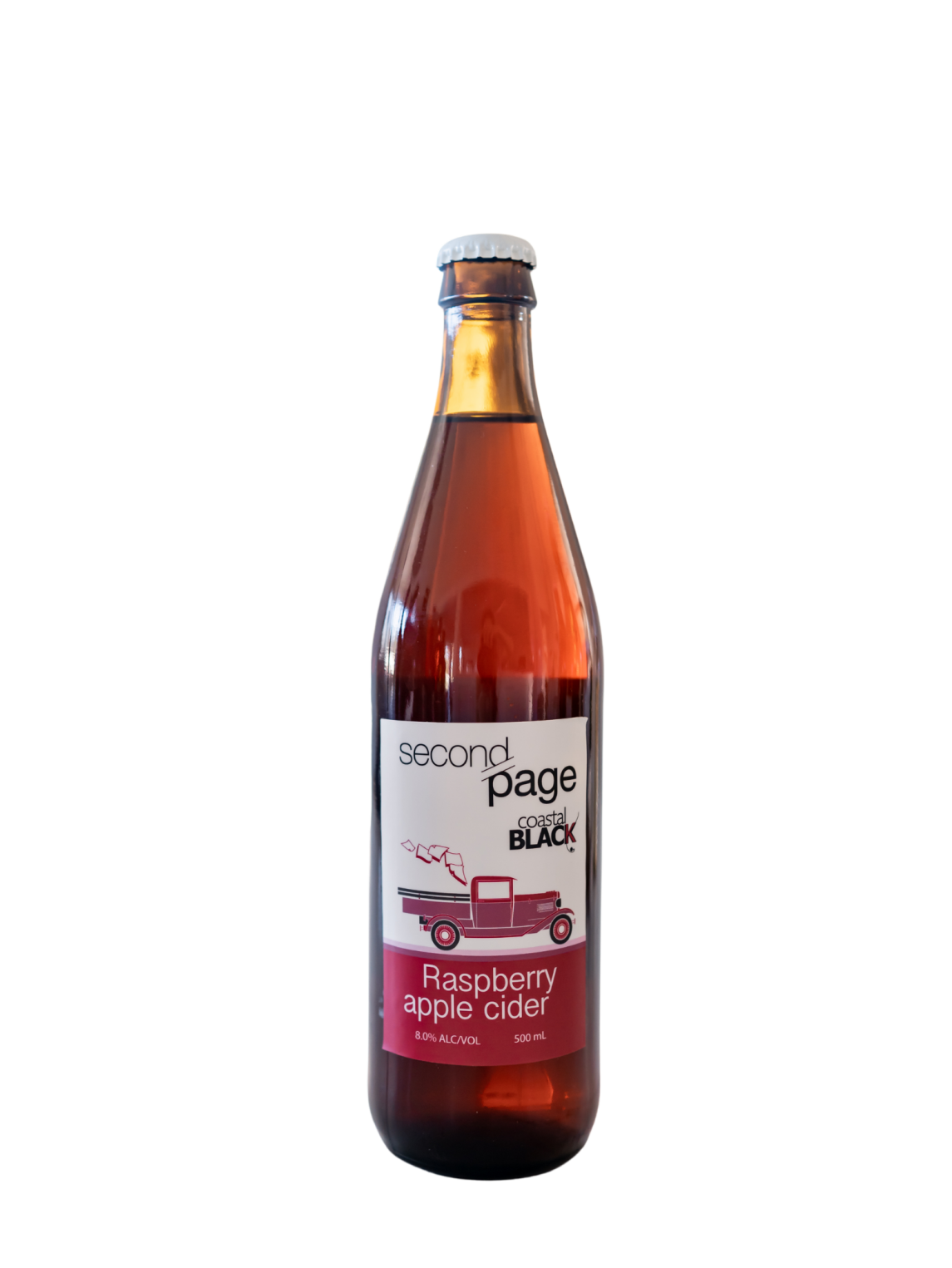 Second Page | Raspberry Apple Cider
Bright, crisp flavor with a lovely true to the berry 'tart' raspberry finish. This cider is amazing (even if we do say so ourselves!
(8% alc)
Buy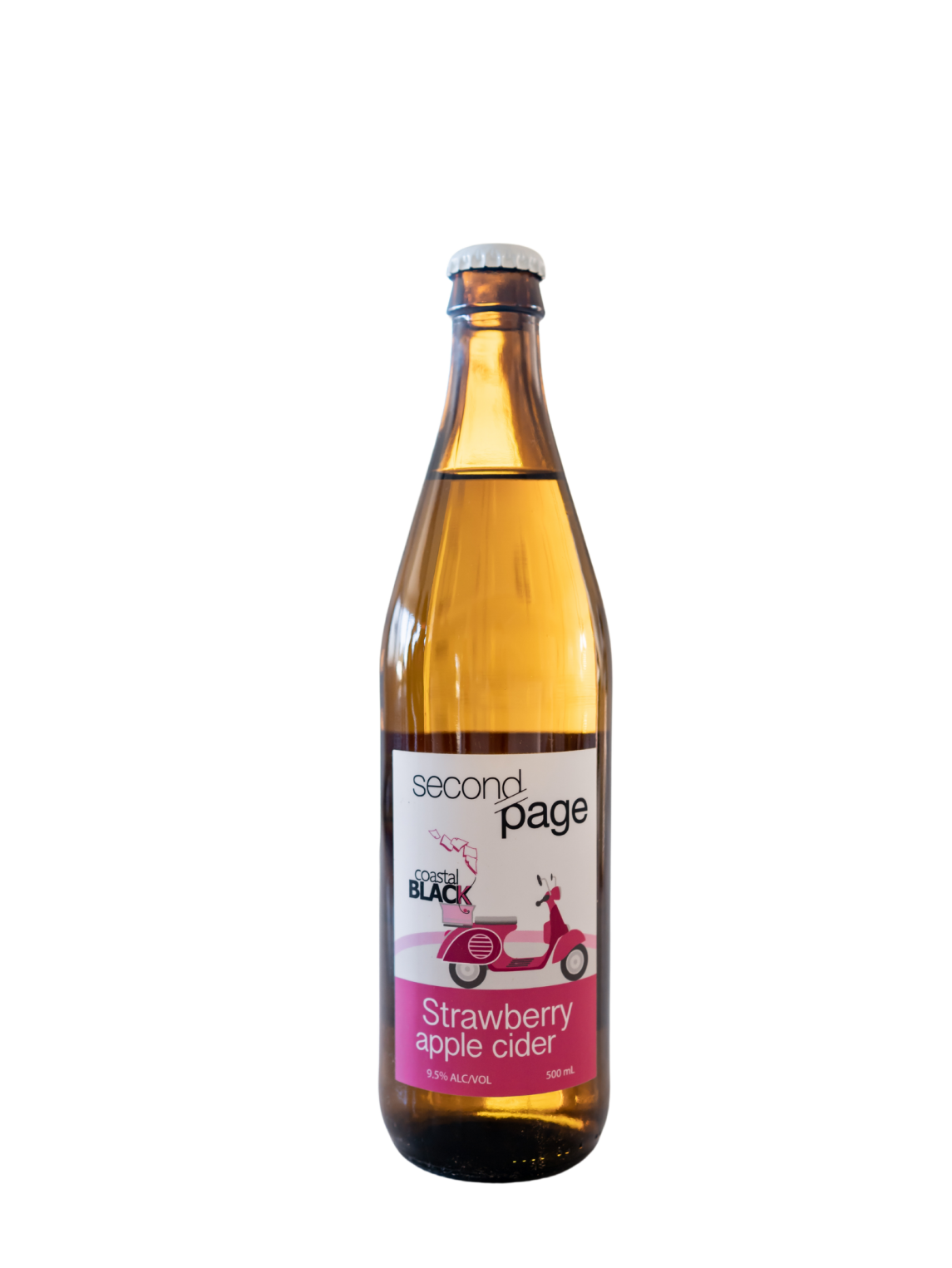 Second Page | Strawberry Apple Cider
The lovely aroma of ripe strawberries and wonderful semi sweet taste makes this one of our (and everyone else's) favorite ciders to sip wherever/whenever!
(9.5% alc)
Buy